SALE OF COMMERCIAL VEHICLES AND EQUIPMENT IN BRC AUTOCENTER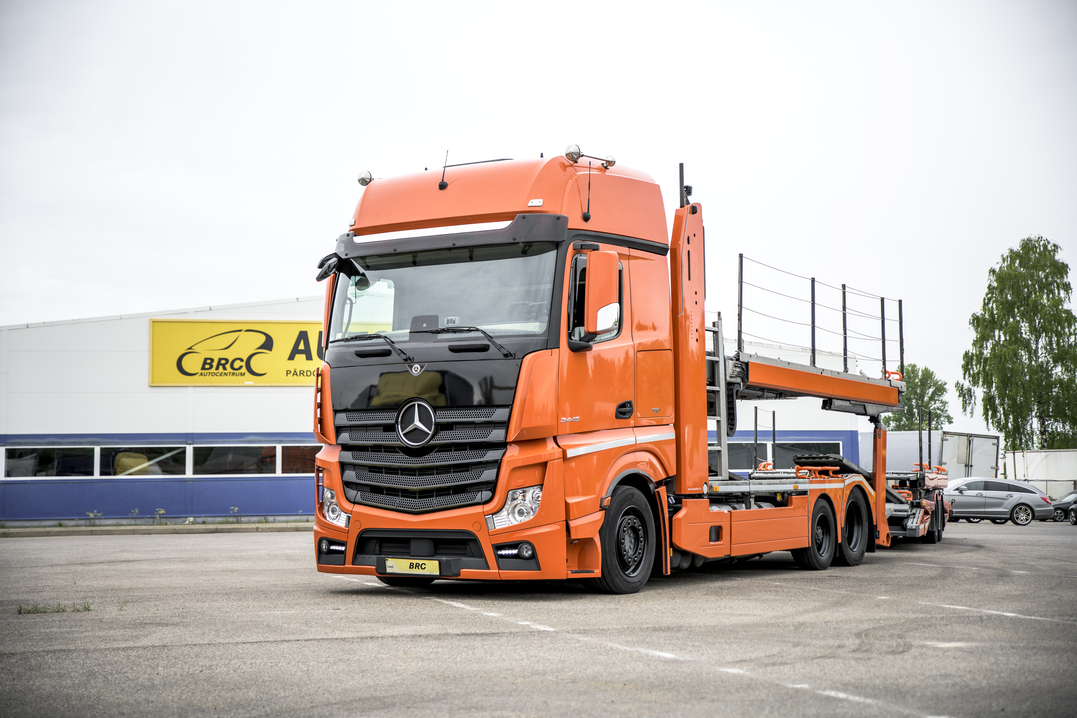 CONTRIBUTING YOUR VEHICLES AND EQUIPMENT FOR SALE AT BRC YOU GET MORE
We manage:
Vehicles photos and videos
Advertisements on local and foreign sales platforms
Customer inquiries, demonstration
Minimal vehicle control (batteries, ties, etc. )
Vehicle registration
Transportation if necessary
All sales formalities - from leasing to export
We negotiate hard to get your price
SELL IT
ADVANTAGES AND BENEFITS OF SELLING COMMERCIAL VEHICLES IN BRC AUTOCENTRE
Whether it's agricultural, construction equipment, tractors or trailers - selling them at BRC Autocenter on the commission basis means you hand over the control and responsibility for the whole process to us. When accepting your vehicle for sale, we take care of all stages of this process – from advertising to the processing of export documents.
FREE AND UNLIMITED STORAGE
At BRC Autocenter your equipment will be stored free of charge. The parking is insured, guarded 24/7 and it's exhibition time is not limited.
FREE ADVERTISING
Free advertising on the most popular advertising portals AutoPlius, Mascus, Autoline, Truck1, Mobile.de and www.brcauto.eu.
FREE VEHICLE REGISTRATION
If the vehicle or equipment is not registered in Lithuania, we will arrange all registration formalities free of charge.
IF YOU NEED TO TAKE IT BACK
If you decide to take your property back and no longer wish to sell it at BRC, you can do so at any time convenient for you during the BRC Autocenter working hours.
FUNDING OPPORTUNITIES
BRC offers a wide range of financing options for legal entities, including start-ups. We work with all leasing companies operating in Lithuania, and help to determine the most attractive financing conditions for companies and individuals.
FREE EXPORT FORMALITIES
We'll handle all necessary export formalities and related paperwork in case your property will be sold to a foreign country.