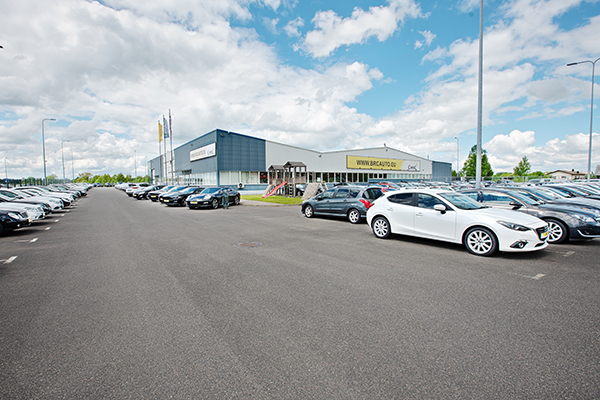 Are you selling a car? BRC will take care of that and will offer the best conditions.
We provide a free external cleaning, free advertising, free car registration and technical maintenance, export advantages, 5 years guarantee, possibility to sell on a lease and free storage of a car on sale. You do not need to worry about anything and you will pay to BRC after you sell your vehicle.
Advantages we offer:
FREE EXTERNAL CLEANING

We will do external car cleaning free of charge!



FREE ADVERTISING

Free advertising of your car on major Lithuanian, Latvian, Estonian and western European advertising sites.



FREE REGISTRATION OF CAR

If a car is not registered in Lithuania, we will manage all registration formalities free of charge.



FREE MOT

If the car MOT is out of date, we will do it free of charge.



SALE ON A LEASE

We can sell your car on a lease! Regardless of the car price and age, the major part of the cars on sale can be sold on a lease.


FREE EXPORT FORMALITIES

Jeigu automobilis nėra registruotas Lietuvoje, nemokamai sutvarkysime visus registracijos formalumus.



NEMOKAMA TECHNINĖ APŽIŪRA

If a car will be sold to a foreign customer, we will take care of all export formalities free of charge.



5 YEARS GUARANTEE

We will provide up to 5 years guarantee to the car you are selling without any restrictions on its run!



---

FREE STORAGE

Your car will be stored free of charge in our agencies. All cars are insured and are kept safe 24 hours a day. If we do not sell your car, you can take it without paying any fees.