SELLING A CAR WITH BRC MADE EASY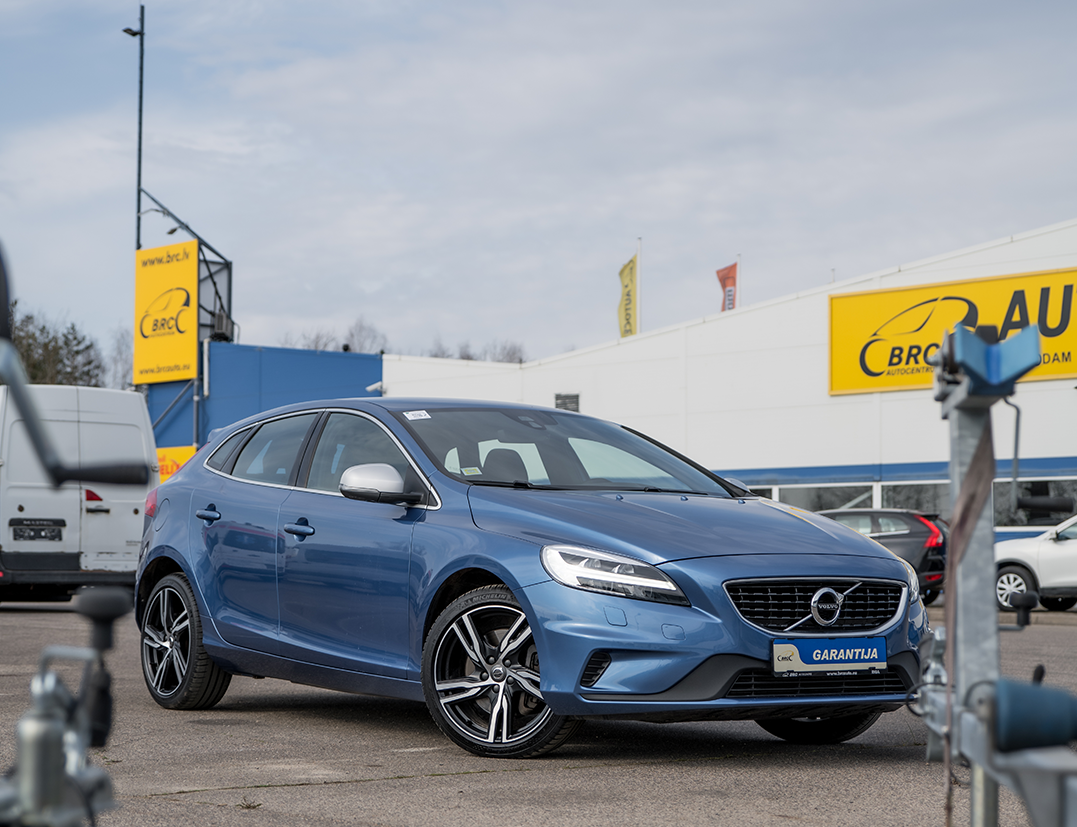 Selling instantly
Worthful when you want to sell urgently
We'll give our best price offer
We'll take care of arranging all the documents
Remuneration in the most convenient way for you
Seeking for the best value
Useful when seeking for the highest value
Full management of the sales process
Lots of added value for your car buyer
Possibility of car exchange/replacement
SELL YOUR CAR
Selling process
1. Bring your car to the BRC Autocentre
We'll assess the condition of the car, do primary photos, discuss your sales price expectations, sign a car commission or purchase agreement.

A trip with a Bolt shuttle within the city of Vilnius or Klaipėda is free, so you are covered once you leave a car for sales at BRC.
2. If needed, we pick up the car and deliver it to BRC Autocenter ourselves
We will arrive at the agreed time and place, sign the car commission or purchase agreement.
3. Car sales announcement on the sales platforms on the same day
After accepting your car, the advertisement for its sale will appear on the most popular advertisement portals on the same day (Autoplius.lt, Autogidas.lt, Autobilis, Mobile.de) as well as the BRC Autocenter Facbook account and www.brcauto.eu website.
4. Sales process
Firstly - a thorough washing of the exterior and interior, a professional photo session for further advertising.

The technical inspection of the car if it has expired.

Consulting your car buyers on site, preparing technical inspection report.

Your car at the BRC parking lot will be insured, its exhibition time will not be limited, we will protect it 24 hours a day.
5. Once we have a buyer
We will arrange all the necessary sales and registration formalities, whether we sell in Lithuania or abroad.

Remuneration in the most convenient way for you.