---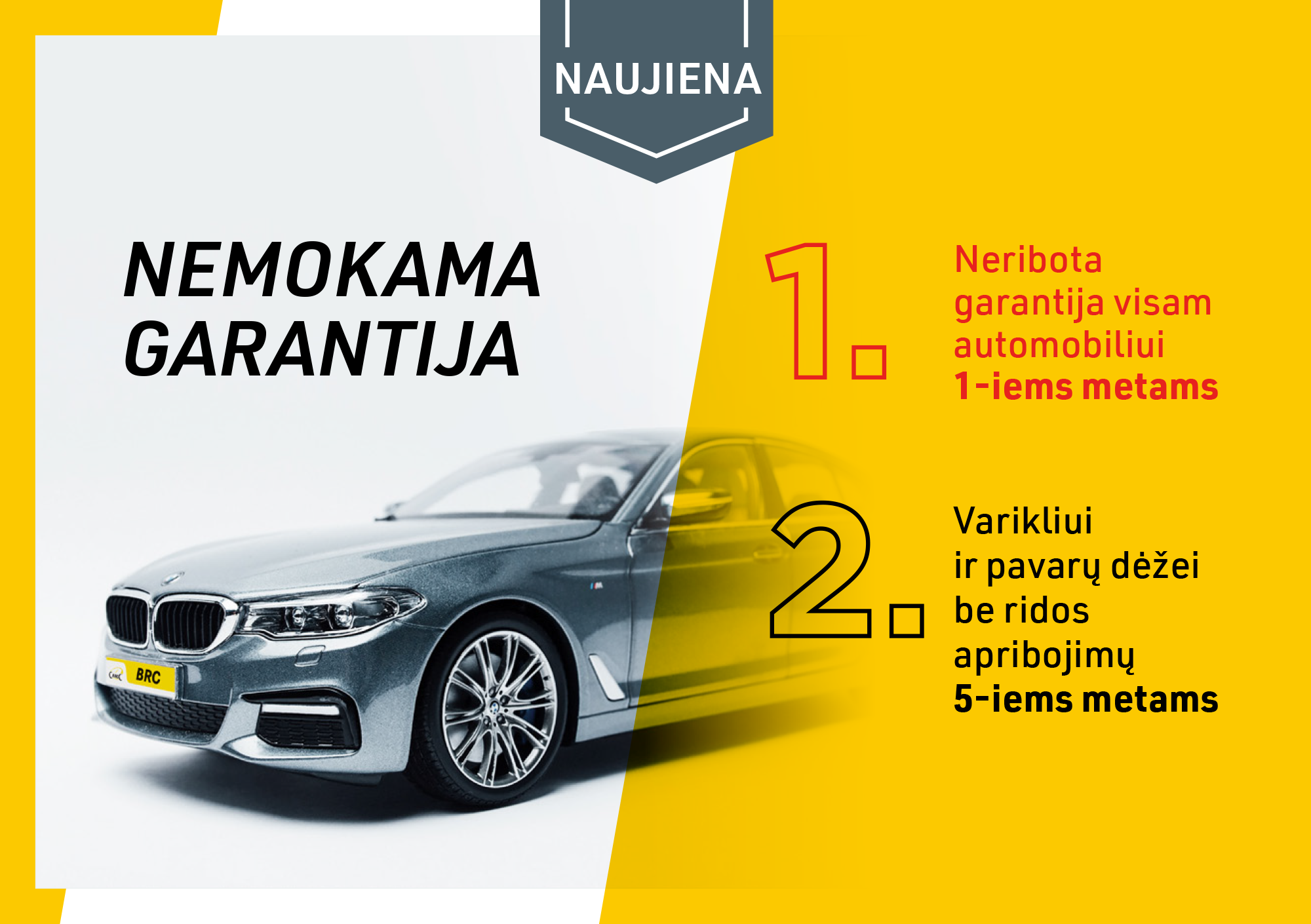 Offer for used cars only NOW and only at BRC!
We offer:

Free warranty for all car components.
Free warranty for engine and gearbox for 5 years without mileage restrictions.
Free oil change.
Free check at our service.
Offer stands for these cars
2015 | 2.0 Diesel | Automatic | 274460 km | 160 kW (218 AG) | Blue
---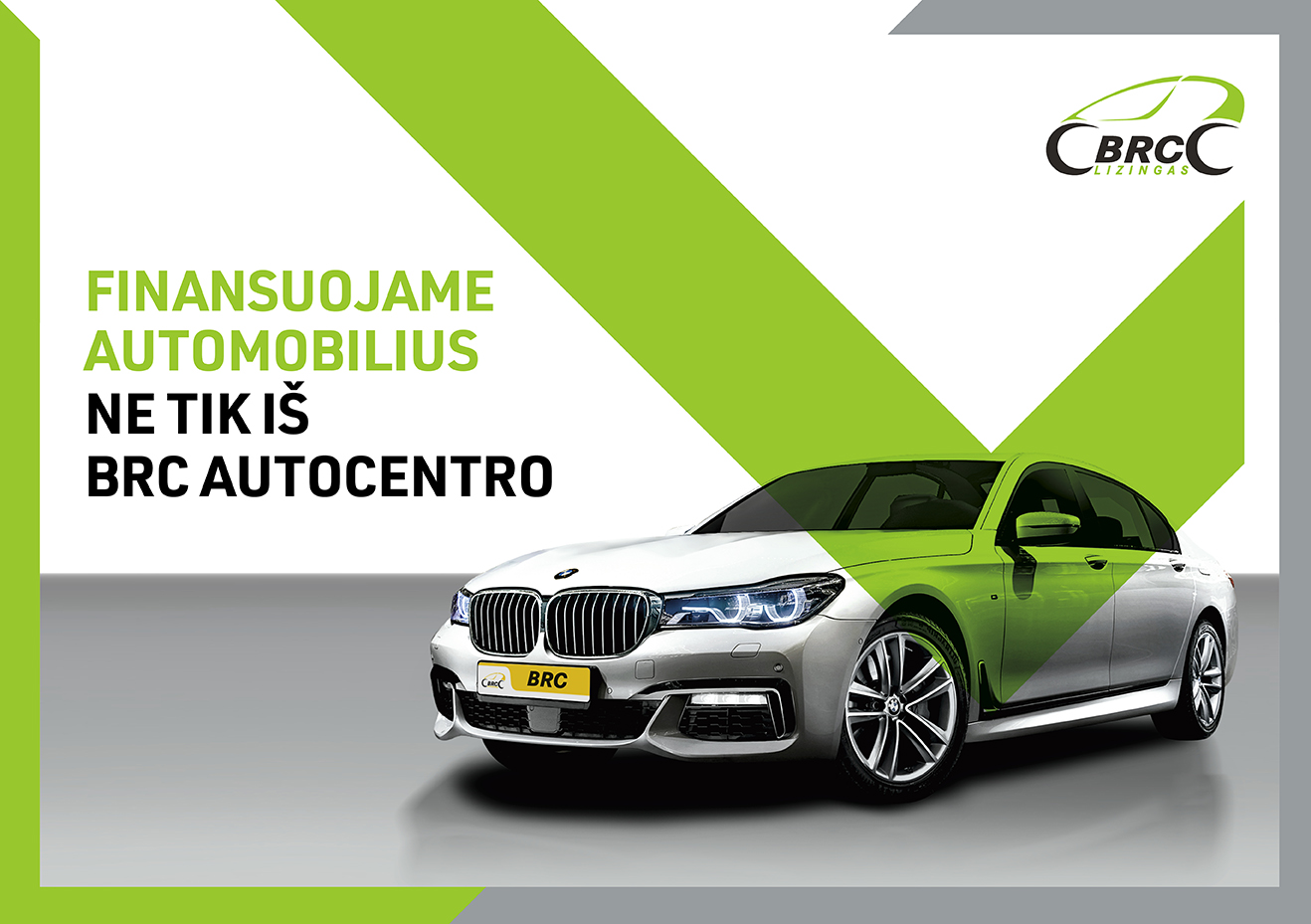 We can finance any vehicle – not only the one from BRC
We offer:

Use back leasing! You can sell your current vehicle to us, get paid and continue to use your vehicle by paying it off within the agreed time.
BRC Finance customers can use Sale 50/50 offer.
Finance is provided to those living abroad, working with individual activity certificate or with a bad credit history, also to newly established companies.
We can offer warranty for your vehicle which you choose to finance .
Requirements for the vehicle:

The vehicle must be registered in Lithuania.
The vehicle must have MOT.
Fill leasing application